We are a contactless delivery service.
Customers can order & pay over
the phone or online…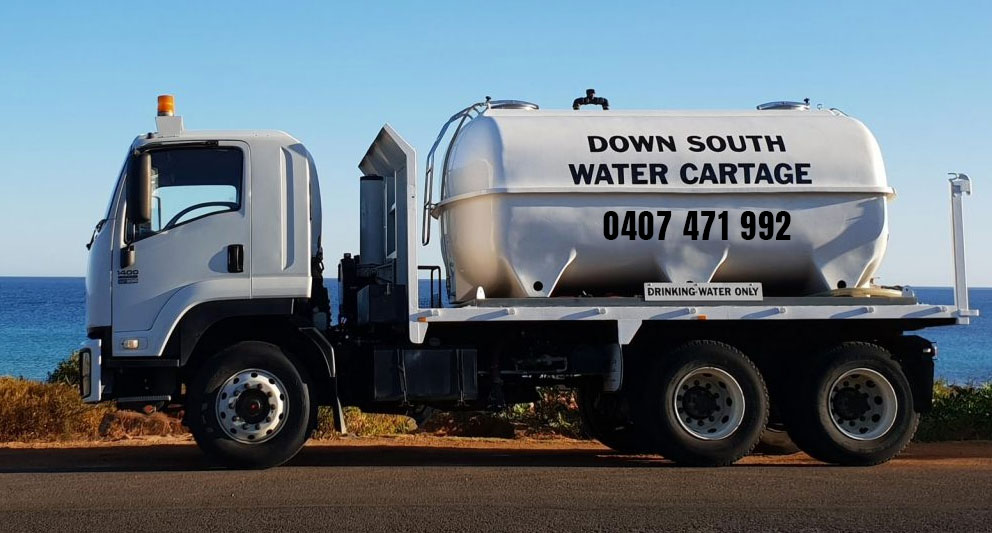 Our expertise & knowledge in the Water Cartage industry,
together with a Civil Earthworks background, expands over
30 years. Our main services include supplying potable water for:
We look forward to doing business with you.